Category:
Fishing mods for Stardew Valley
Fishing is very important in many ways in Stardew Valley, but it is harsh too. If fishing is not in your favorite activities list, you may be struggling with it here. Or maybe it is even too easy for you? In all cases, fishing mods will change the game for your benefit!
Easier Fishing (Standalone) Mod makes most fish significantly easier but does not remove the fishing mini-game...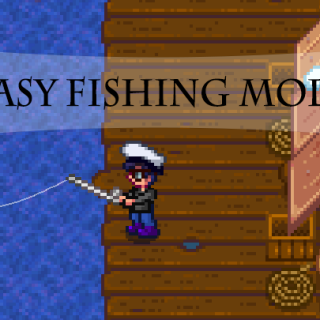 Easy Fishing Mod makes fishing in Stardew valley very simple and very easy. What this mod...