Hardwood in Stardew Valley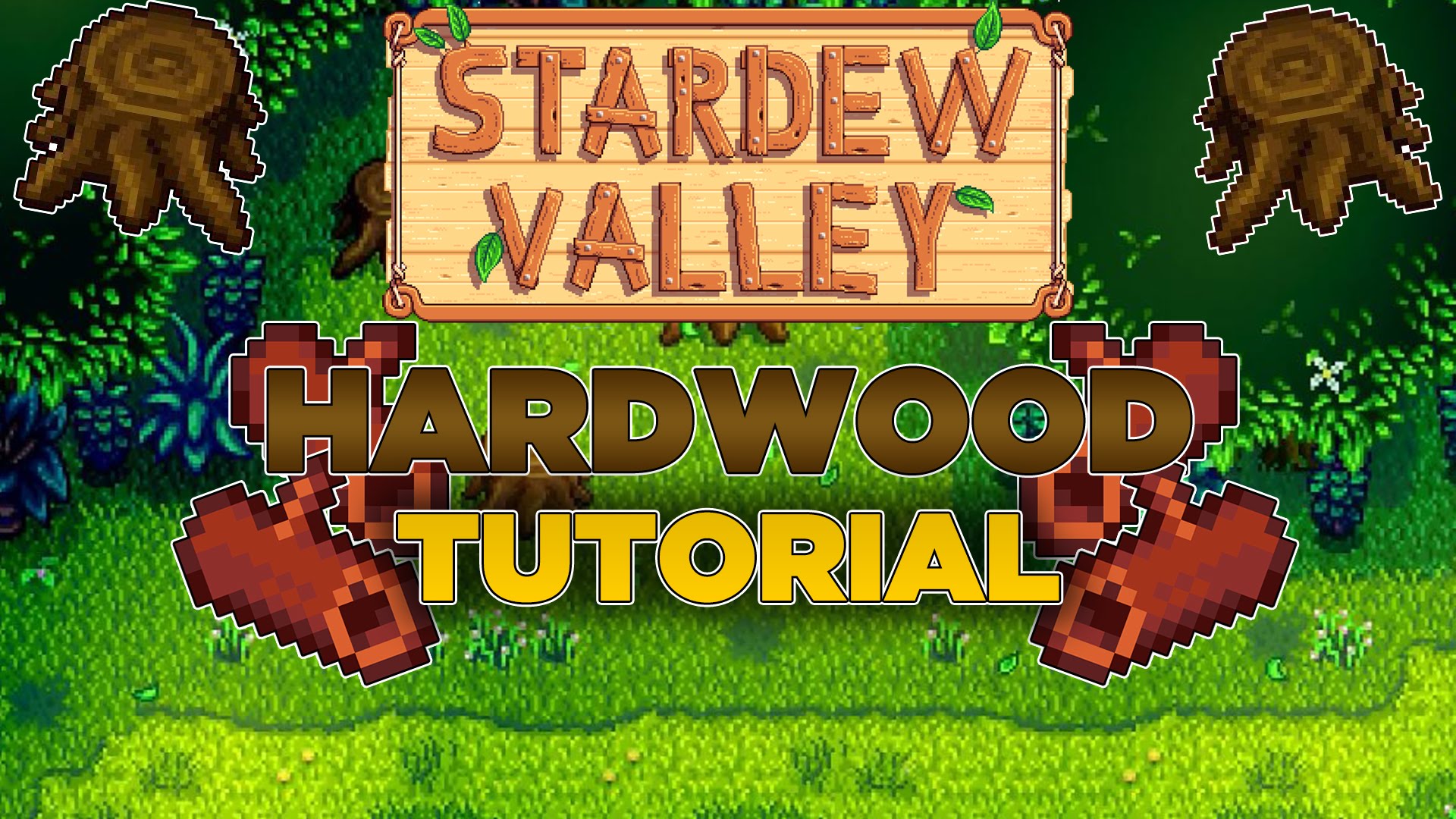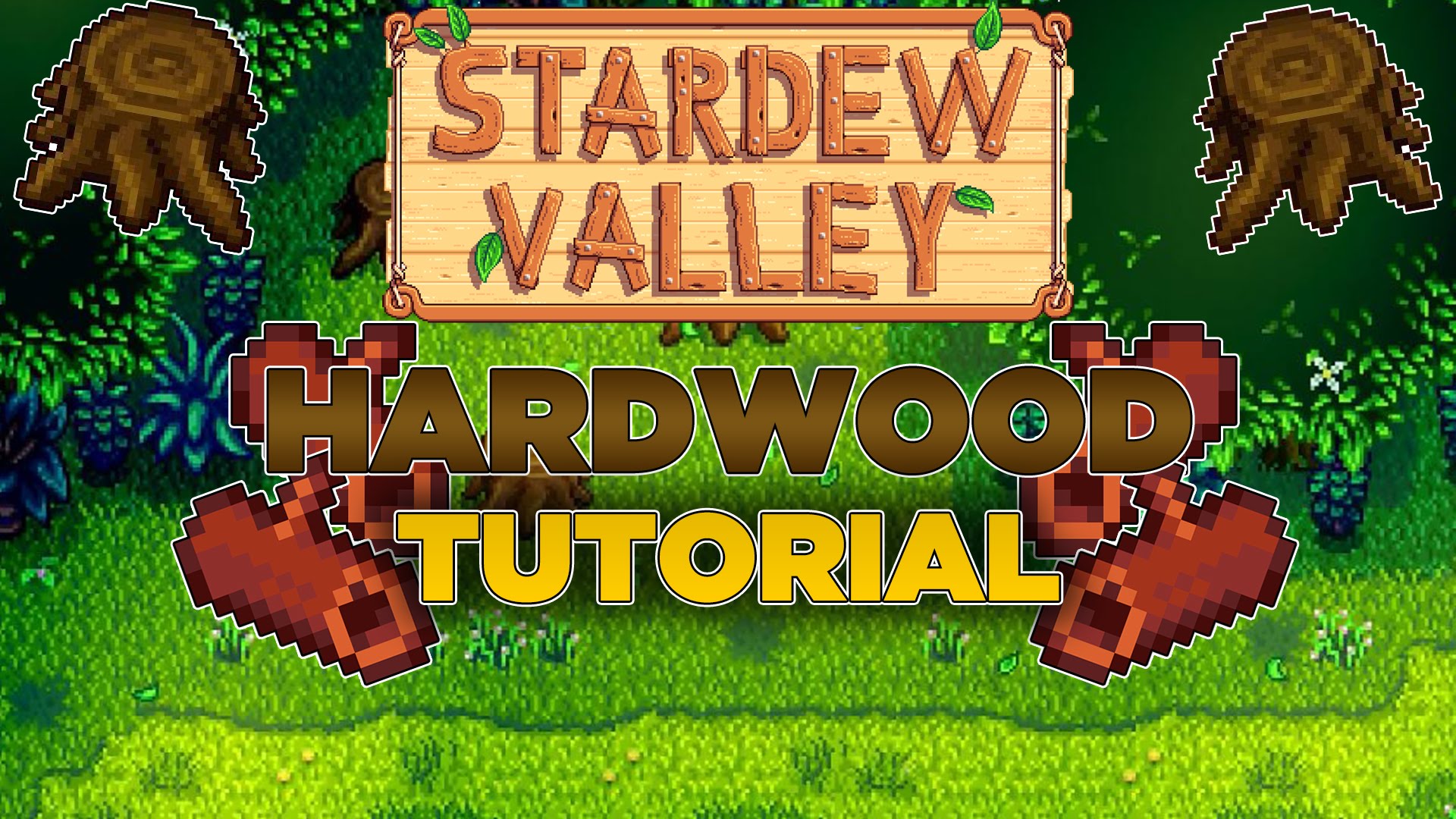 Wood is very important in Stardew Valley, as it is the main ingredient in many crafting recipes, such as gates, fences and various machines. But how about hardwood? The fact is, that you cannot get many hardwood just by cutting down trees from your farm – you must think of another way to get it.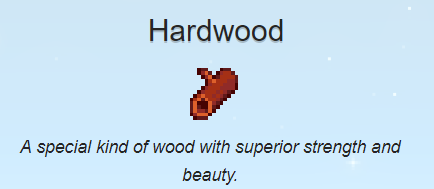 Hardwood is much stronger than wood and has a high level of beauty. It cannot be used in as many ways as wood, but when there is a need for it – it is really important.
Let's take a look at all the ways where hardwood could be used and how to get that precious resource.
HARDWOOD – WHERE CAN IT BE USED?
Hardwood has a meaning in its name and yes, this wood is very strong. So, hardwood is commonly used in rarer, special crafting recipes.
This is the list of the items, which include hardwood in their recipes:
Farmhouse upgrade – the second farmhouse upgrade requires 150 hardwood. This upgrade provides your house with two new rooms and, moreover, kitchen and bedroom will be larger.
Stable – this building will let you to have a horse. You will need 5 iron bars and 100 hardwood to craft it. (You will get a horse as soon as you build stable).
Cheese press – this machine will let you to convert milk into cheese. 45 wood, 45 stone, 1 copper bar and 10 hardwood is required to craft it.
Oil maker – with the help of it, you will be able to make gourmet truffle oil. 50 slime, 1 gold bar and 20 hardwood is required to craft it.
Hardwood fence – the name talks itself. This fence is the most durable and requires 1 hardwood to build one piece of fence.
Cork bobber – this will help you in fishing by increasing the size of fishing bar. 10 wood, 10 slime and 5 hardwood is required to craft one.
Worm bin – another help in fishing. Worm bin will produce bait regularly, which can be used in fishing. 1 gold bar, 1 iron bar, 50 fiber and 25 hardwood is required to create one.
Totems – there are four totems. Three of them are warp totems: beach, mountains and farm. The last one is rain totem. Each of them has a unique crafting recipe, which contains 1 hardwood and other resources.
Cask – a necessary item to age various products, like wine. You will need 20 wood and one hardwood for this one to craft.
These are pretty much all of the most important ways where hardwood can be used. All these items have their own advantages and you will need them in the process of a game.
So, now the last question is how to obtain hardwood? Is that some kind of special resource, which can be obtained in very special circumstances? Well, see for yourself!
HOW TO GET HARDWOOD IN STARDEW VALLEY?
Well, obtaining hardwood in Stardew Valley is not as simple as getting standard wood, but do not worry – it is possible.

There are three main ways of getting hardwood in Stardew Valley:
Chopping large stumps – you can find these in your farm, but they will not respawn here (unless you are in the Forest farm, which respawns 8 large stumps every day). You can also find them in the Secret Woods – 6 large stumps respawn here every day.
Large stumps can be chopped using a copper axe (or better). They drop 2 hardwood when chopped.
Visiting the mines – The Mines in Stardew Valley is very dangerous place to roam through, but you will find many breakable barrels and boxes, which has a chance of containing hardwood.
Choosing a lumberjack profession – once you reach level 10 in foraging, you can choose your preferred profession. One of these professions is called Lumberjack, which gives you a chance of getting hardwood while chopping down trees.
As you see, there are not many ways to get hardwood, but it is possible to have a steady source of hardwood every day. At least 12 hardwood daily is possible just by heading to the Secret woods. But remember to be careful and prepare to defend yourself, as there are many slimes, which will instantly attack you.
Hardwood is a necessary resource and you will have to obtain it sooner or later. So, let's get to work!