How to unlock the iGaming feature in Stardew Valley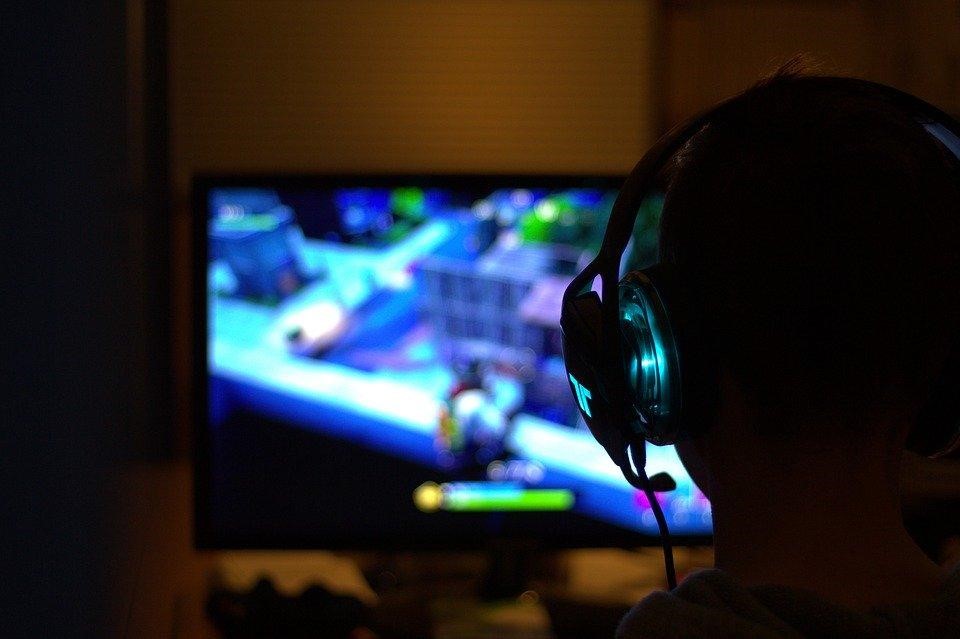 All you Stardew Valley enthusiasts who have been wanting to get some gambling action within the game would be delighted to know that through this short article we'll acquaint you with how to unlock the casino feature inside it.
The casino in the Stardew Valley game can be accessed using the back door route of Calico Desert's Oasis store. In order to access it, you will need to complete a quest named 'The Mysterious Qi'; else, you won't be allowed inside the casino by the bouncer! Casino environments have become an integral part of all popular video games these days. For instance, games like Red Dead Redemption, Evil Genius, Fable III – A Day at the Chicken Races, Fallout – New Vegas and Grand Theft Auto V have all some or the other type of gambling features. Let's talk about how you can access the one available in this popular role playing game.
The Stardew Valley casino offers some popular gambling options
Mr Qi, who operates the casino situated behind Oasis, the Sandy's store, is a stranger who is constantly present inside the casino. You will see an exchange machine on the right-hand side of Mr Qi, which can be used for exchanging gold with Qi coins that are to be used inside the casino. The rate at which these coins are available is presently 10:1. These coins can be utilised for both gambling and purchasing items inside the casino. The top left corner inside the room features a terminal that displays your statistics at all times.
The casino in the Stardew Valley provides the same kind of gambling options that are available in any real casino environment. You will see table games like blackjack (referred to as Calico Jack in the game) and a good number of slot machines. Whenever you're playing Calico Jack, you will get the choice of two different tables, one with high stakes of 1000 Qi coins, and another one with comparatively lower stakes of 100 Qi coins. Although you might not win big like this blackjack player while playing CalicoJack, the entertainment factor won't be any lesser. When inside the casino, you will also be able to buy the Statue of Endless Fortune through a rather shady character situated at the top right corner. Making this purchase will set you back by 1,000,000 golds.
Wide range of items available at the casino store
There is a store inside the casino too, which might not be visible in certain resolution settings. Hence we recommend zooming out of the screen utilising the 'use button' to be able to see this store. Some of the items that can be purchased from the store are:
Primal motion which you can place inside your house. It costs 5000 coins
Costing 4000 coins, Burnt Offering is another item that can be placed inside the house
Highway 89 costing 4000 coins goes inside the house as well
Then there is Spires which costs 3000 coins and is meant for home interiors again
Top Hat available for a price of 8000 coins is a gentleman's classic
Rach Rarecrow (from 3 to 8) comes at a price tag of 10,000 coins
The most durable Hardwood Fence can be purchased for 100 coins
Warp Totem: Farm costs 500 coins and
Magnet which significantly improves your chances of locating treasures while fishing, can be bought for 1000 coins