Modding Your Way to Different Genres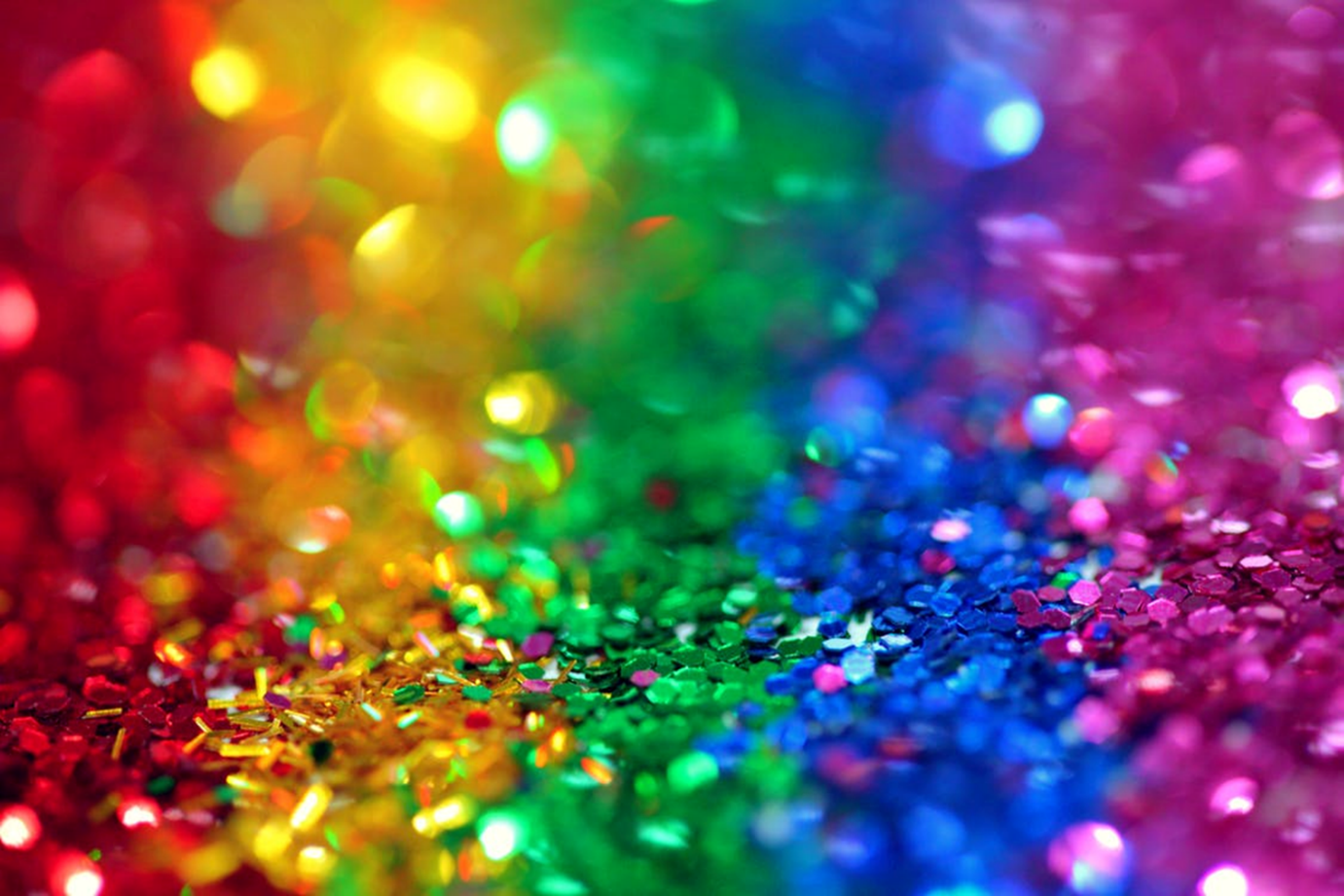 We all know that Stardew Valley is traditionally a farming and relationship RPG. Unlike most games, however, the game is broad and moddable enough that players can choose to massively shift their focus to one or more of the more specific components.
Having recently gone through an enormous list of different mods, we want to see if we can figure out which mods could be the best for you, depending on which elements of Stardew Valley you like the best, or which new additions you might like.
For Decorators
One of the best things about Stardew Valley is just how comfortable the world is. The only real downside to this is that the default house decorations can grow to be a bit bland.
To combat this, we recommend Barfy's Furniture Mod. Ignore the name, the mod itself is a great addition. With a pink or blue furniture set available, this can spice up your home into becoming something special.
For Farmers
We know, Stardew Valley is already about farming, but what if you could make things just a little more convenient and streamlined? In this case, look no further than the Organized Greenhouse Mod.
By separating your greenhouse into tidy little chunks, this makes it so that every spot in a garden is reachable by an iridium sprinkler, with places for each crop type easily accessible.
For Gamblers
Once you have a lot of money in Stardew Valley, you can easily run out of ways to spend it. For a fun side-activity, we recommend the Stardew Valley Casino Mod. Found through the back door of the oasis, this mod gives players access to games like blackjack and slots.
It may not have the range of free games or other experiences available from real casinos, but in terms of Stardew Valley, it really helps add something new and exciting.
For a Magic Hobo
The homeless character Linus is one of the best in the game, that much we can all agree with. That said, his appearance hardly matches the place he has in our hearts.
With the Rainbow-Beard Linus Mod, players can give him a look which makes his outsides as wonderful as his insides. Don't ask how he managed to pull off this look, just appreciate it.
There you have our top pics for mods which add a little something special to Stardew Valley. Of course, this is just a small taste of what the mod scene has available, so be sure to browse around for many more options.
With one of the most imaginative and active modding communities around, check back often, as there is no telling what Stardew Valley modders will come up with next.